About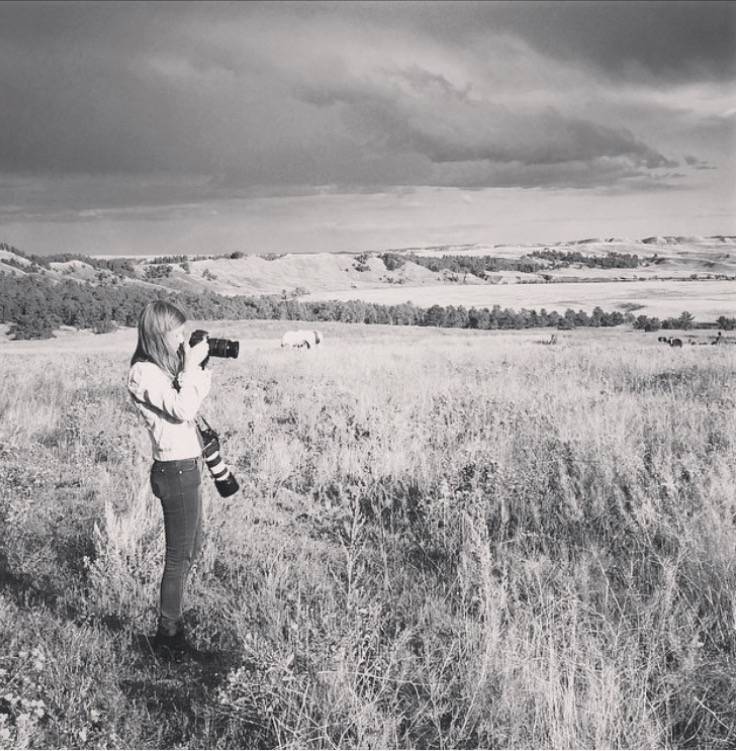 Nadja Hallström's work focuses primarily on the artistic expression within photography – Her work spans within the fields of wild horses, portraits and personal projects.
Nadja grew up in Stockholm within a family of a rich art tradition.
She has also lived in New York, Havana, Berlin and in Greece.
She now lives in Stockholm and is working as a freelance photographer.
Nadja´s photography has been exhibit at various galleries in different countries from Sweden, Germany, England, France and in the US. In Sweden her work has been shown at Galleri Kontrast, Center of photography and The Museum of Modern Art history Stockholm -Studion. In 2020 her work was part of an exhibition at the National Museum in Helsinki and the city's photo festival and in 2022 she did a collaboration with Stockholms auktionsverk and Nordic Village.
As a commercial photographer she has worked for a wide range of institutions and cultural establishments.
Nadja´s images has been published and distributed widely in international and Swedish media amongst them Le Monde (France), IO DONNA (Italy), Daydream Magazine (London), Ex-Berliner (Germany), DN, Ottar, Situation Stockholm, Swedish Film, Modern Psykologi, Rädda Barnen, Filter etc. Nadja´s other credentials include working as a still photographer within film. She has done assignments for Nordisk Film, FLX, B-reel, HOBAB and Netflix.
She is also widely assigned for portrait photography for book companies and music companies.
For assignments or to buy a Fine Art Print contact Nadja Hallström at:
+46 739 32 31 28 Sweden
nadjahallstrom@gmail.com